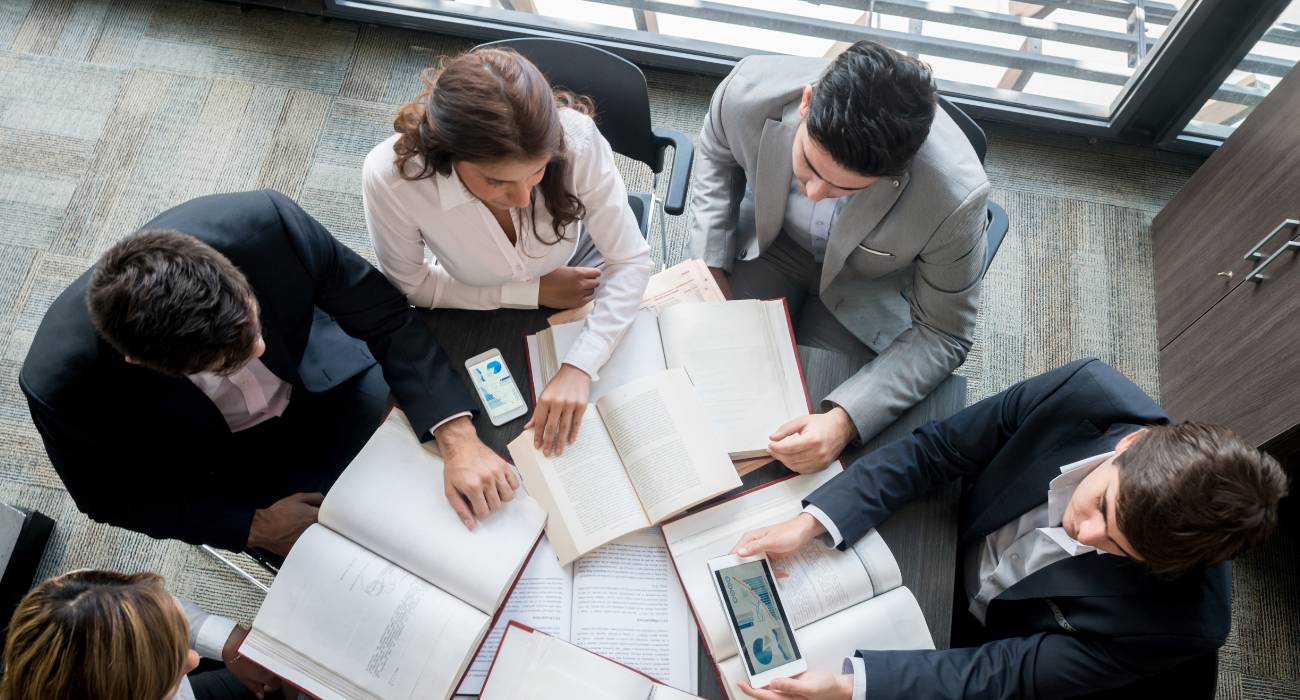 Federal Contract Strategies and Tools
Course Description
Gain a competitive edge in government contracting with this comprehensive course. Learn essential skills to effectively conduct market research, including navigating procurement requests, searching for contracts, and utilizing platforms like FPDS, USASpending, DIBBS, and the Advanced Procurement Portal (APP).
Equip yourself with the knowledge and tools to identify opportunities, understand market trends, and make informed decisions for successful government contract bidding and business growth.
What You'll Learn From This Course
Understand the key strategies and tools for successful federal contracting.
Learn how to navigate the federal contracting landscape and identify potential opportunities.
Gain insights into effective proposal development and management techniques.
Explore different contract types and their implications for your business.
Discover essential tools and resources to enhance your competitive advantage in federal contracting.